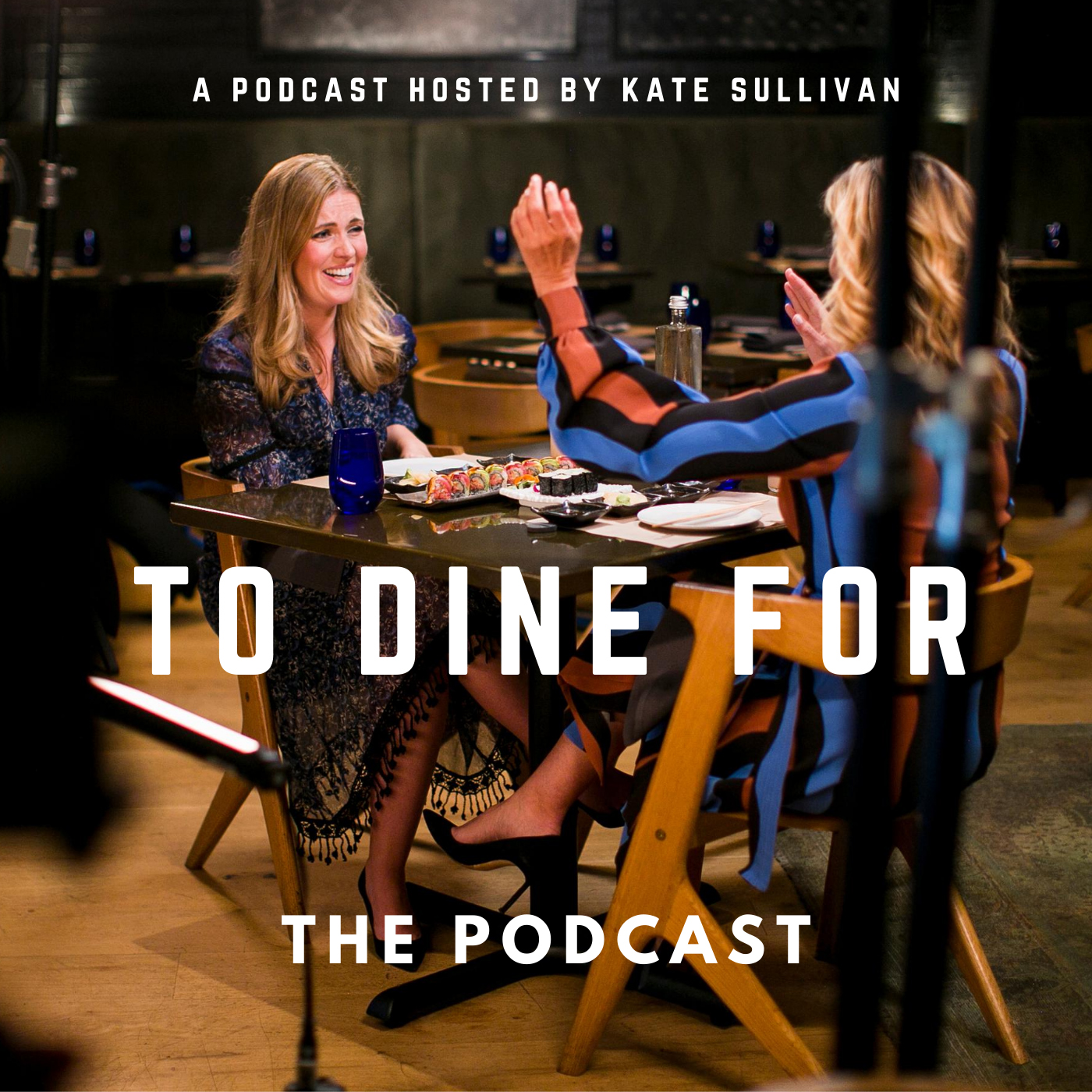 Beatriz Acevedo – Entrepreneur
Beatriz Acevedo is one of the leading inspirational voices and Latina entrepreneurs in the United States. She has dedicated her career to empowering and opening doors for the next generation of Latino leaders. Beatriz started her career in media at a very young age, first on the radio and later on TV. She won three Emmys, one MTV Music Award, and a Media Correspondent Award. 
 
She later became a tech & media entrepreneur as the co-founder and president of Mitú, the leading digital media brand for young Latinos in the US. Under her leadership she went on to raise $50 million in funding, led by some of the most successful venture capital groups in California. The mentorship initiatives that she created through her accelerator program have provided invaluable access to the next generation of multicultural storytellers.
Follow To Dine For:
Official Website: ToDineForTV.com
Facebook: Facebook.com/ToDineForTV
Instagram: @ToDineForTV
Twitter: @KateSullivanTV
Email: ToDineForTV@gmail.com
Thank You to our Sponsors!
Spiritless - Use promo code TODINEFOR for free shipping
Terlato Wine Group - Use promo code TDF20 for 20% off first purchase
Follow Our Guest:
Official Site: BeatrizAcevedo.com
Instagram: @BeatrizAcevedoGreiff
Twitter: @Bea_latina
Share
|
Download