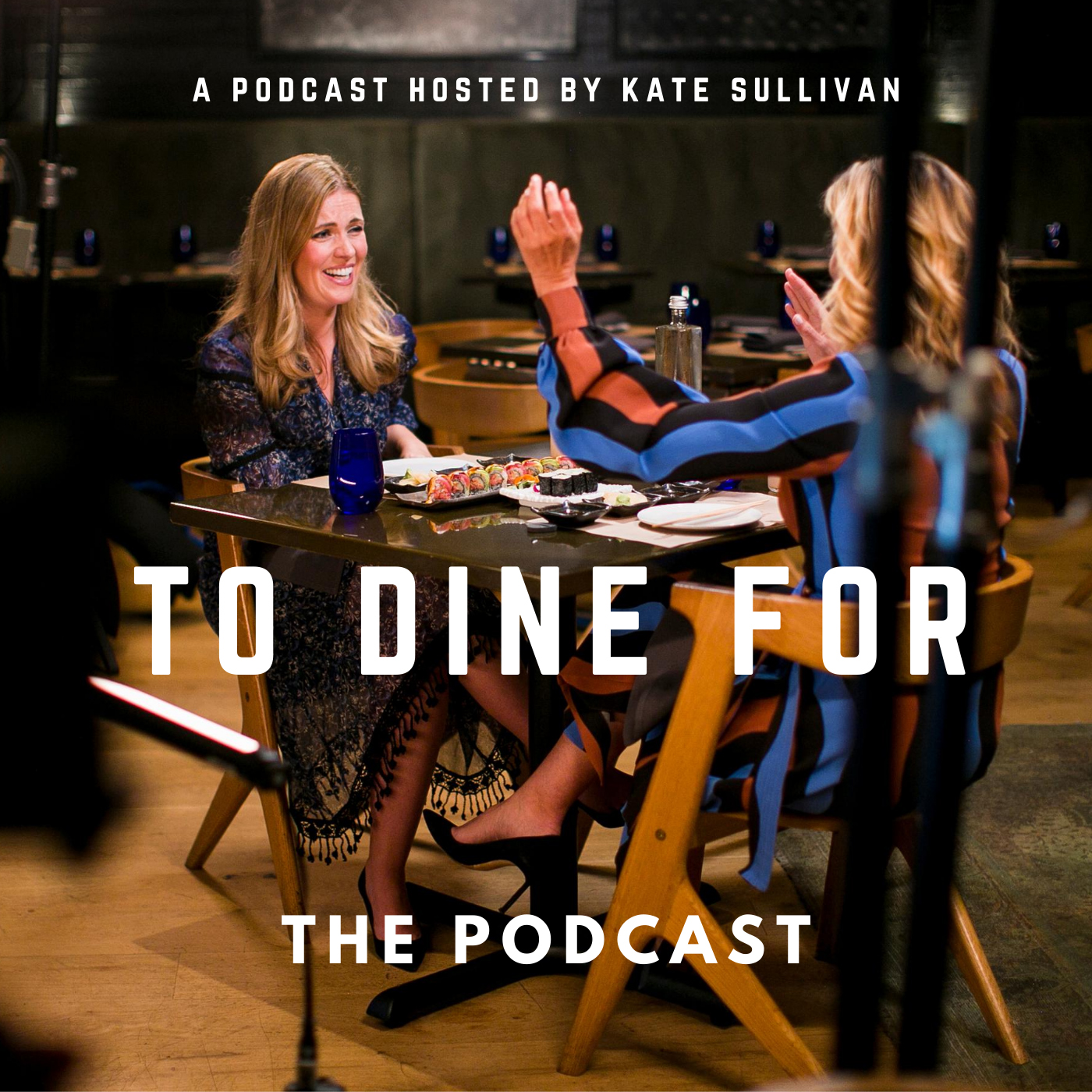 Bela Gandhi – Founder – Smart Dating Academy
Bela Gandhi is a dating and relationship expert and founder of Smart Dating Academy. She's been featured on every imaginable national and local media outlet, including Good Morning America, The Today Show, Access Hollywood, ABC, NBC, and more. After she graduated with dual degrees in finance and German, Gandhi worked in mergers and acquisitions for Arthur Andersen in Chicago for a year before joining her family's chemical manufacturing company where she divided her time between Chicago and Europe, helping to expand the business.
 
Even as she quickly climbed the corporate ladder, Gandhi had a feeling that her career would one day be taking a sharp turn in a different direction. It was a sense that she was good at matchmaking, and in 2009 she created Smart Dating Academy.
Follow To Dine For:
Official Website: ToDineForTV.com
Facebook: Facebook.com/ToDineForTV
Instagram: @ToDineForTV
Twitter: @KateSullivanTV
Email: ToDineForTV@gmail.com
Thank You to our Sponsors!
Spiritless - Use promo code TODINEFOR for free shipping
Follow Our Guest:
Official Site: SmartDatingAcademy.com
Facebook: Bela Gandhi on Facebook
Instagram: @Bela.Gandhi
Twitter: @BelaGandhiLove
Share
|
Download