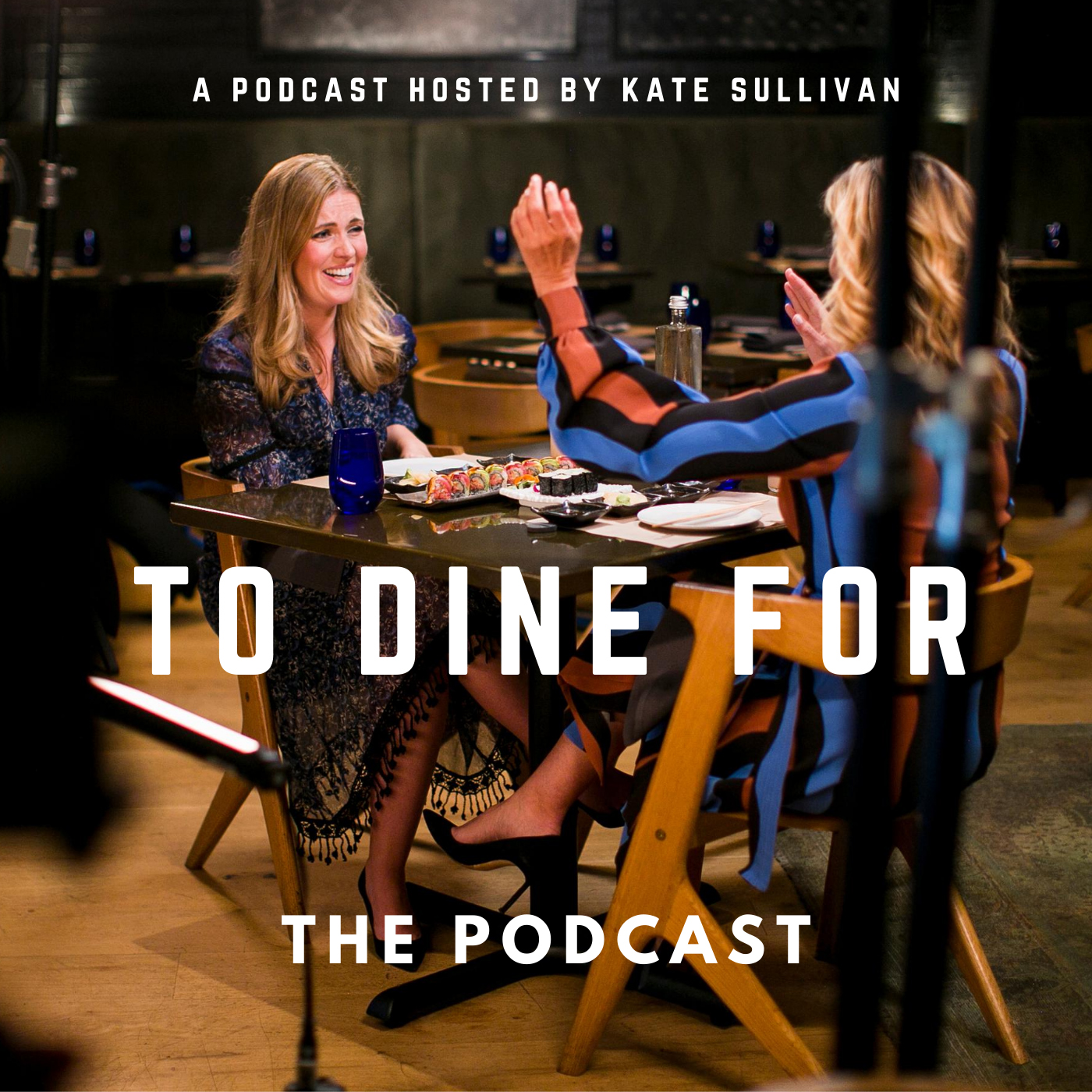 Brad Ludden – Professional Athlete & Founder – First Descents
Brad Ludden was born in Wyoming and raised in Northwest Montana. He has always spent his days outside through all four seasons, across continents and on some of the world's most remote rivers, charting unexplored territory. His love and passion for adventure and the outdoors led him to become a professional whitewater kayaker. 
 
At the age of 12, Brad saw his aunt endure breast cancer. He began volunteering for a local oncology program by teaching participants how to kayak. It was at this moment that the idea for First Descents was born, a nonprofit organization that provides free life-changing outdoor adventures to young adults impacted by cancer. He is also the founder of Stoke Broker, a company that creates life-defining outdoor adventures.
Follow To Dine For:
Official Website: ToDineForTV.com
Facebook: Facebook.com/ToDineForTV
Instagram: @ToDineForTV
Twitter: @KateSullivanTV
Email: ToDineForTV@gmail.com
Thank You to our Sponsors!
Spiritless - Use promo code TODINEFOR for free shipping
Terlato Wine Group - Use promo code TDF20 for 20% off first purchase
Follow Our Guest:
Official Site: FirstDescents.org
Facebook: Facebook.com/FirstDescents
Instagram: @BradLudden
Twitter: @FirstDescents
Share
|
Download