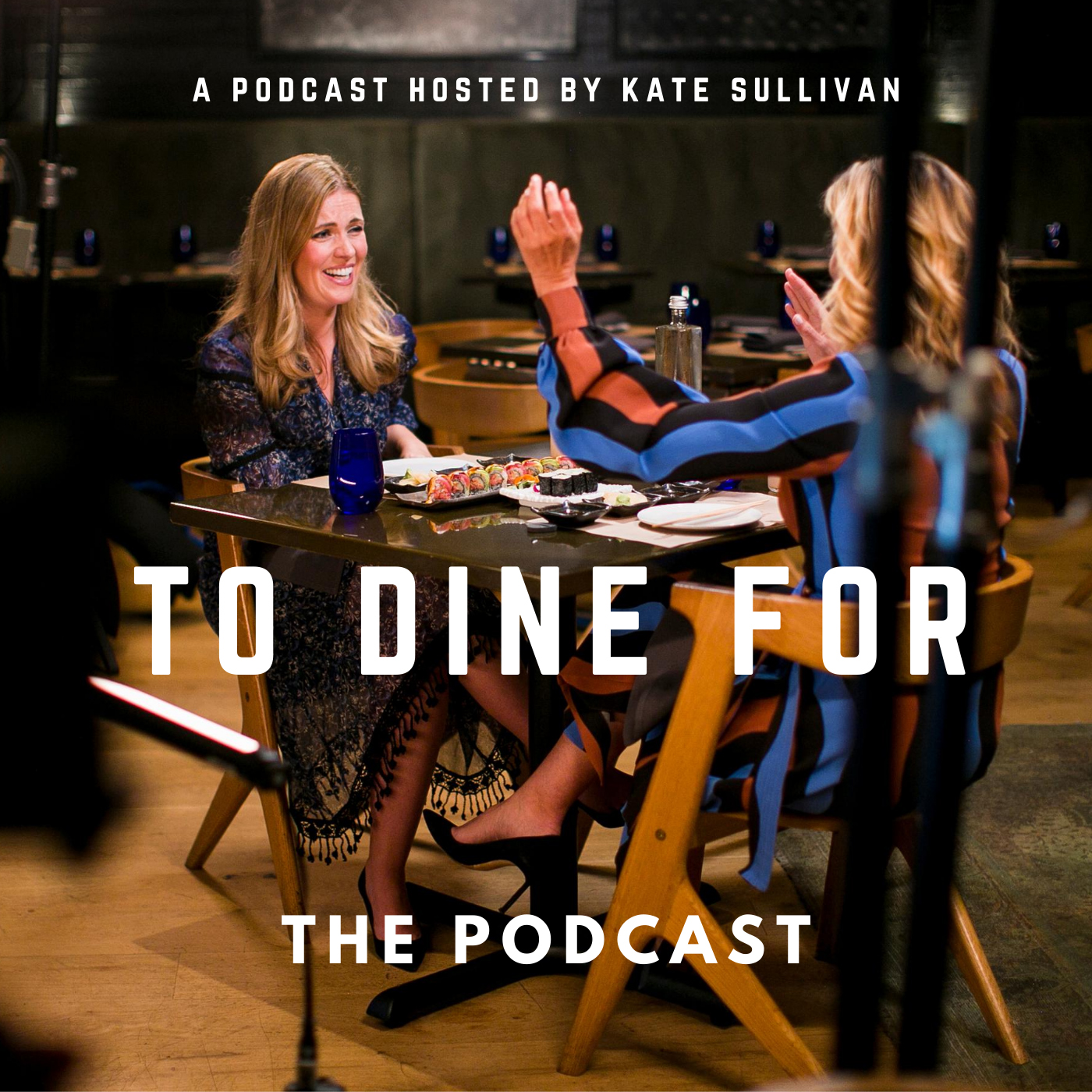 Daron K. Roberts – Author & Former Football Coach
 
Daron K. Roberts is a former NFL coach and author of Call an Audible. Roberts is the founder and founding director of the Center for Sports Leadership and Innovation at the University of Texas. The Center is the first university-based institute dedicated to developing leadership and character curricula for high school, collegiate, and professional athletes.
 
Through the Center Roberts teaches a course, "A Game Plan for Winning at Life", to incoming freshman student-athletes. He's a graduate of Harvard Law School and he served as a coach for the Kansas City Chiefs, Detroit Lions, West Virginia Mountaineers, and Cleveland Browns.
Follow To Dine For:
Official Website: ToDineForTV.com
Facebook: Facebook.com/ToDineForTV
Instagram: @ToDineForTV
Twitter: @KateSullivanTV
Email: ToDineForTV@gmail.com
Thank You to our Sponsors!
Spiritless - Use promo code TODINEFOR for free shipping
Terlato Wine Group - Use promo code TDF20 for 20% off first purchase
Follow Our Guest:
Official Site: CoachDKR.com
Instagram: @CoachDKR
Twitter: @CoachDKR
Share
|
Download