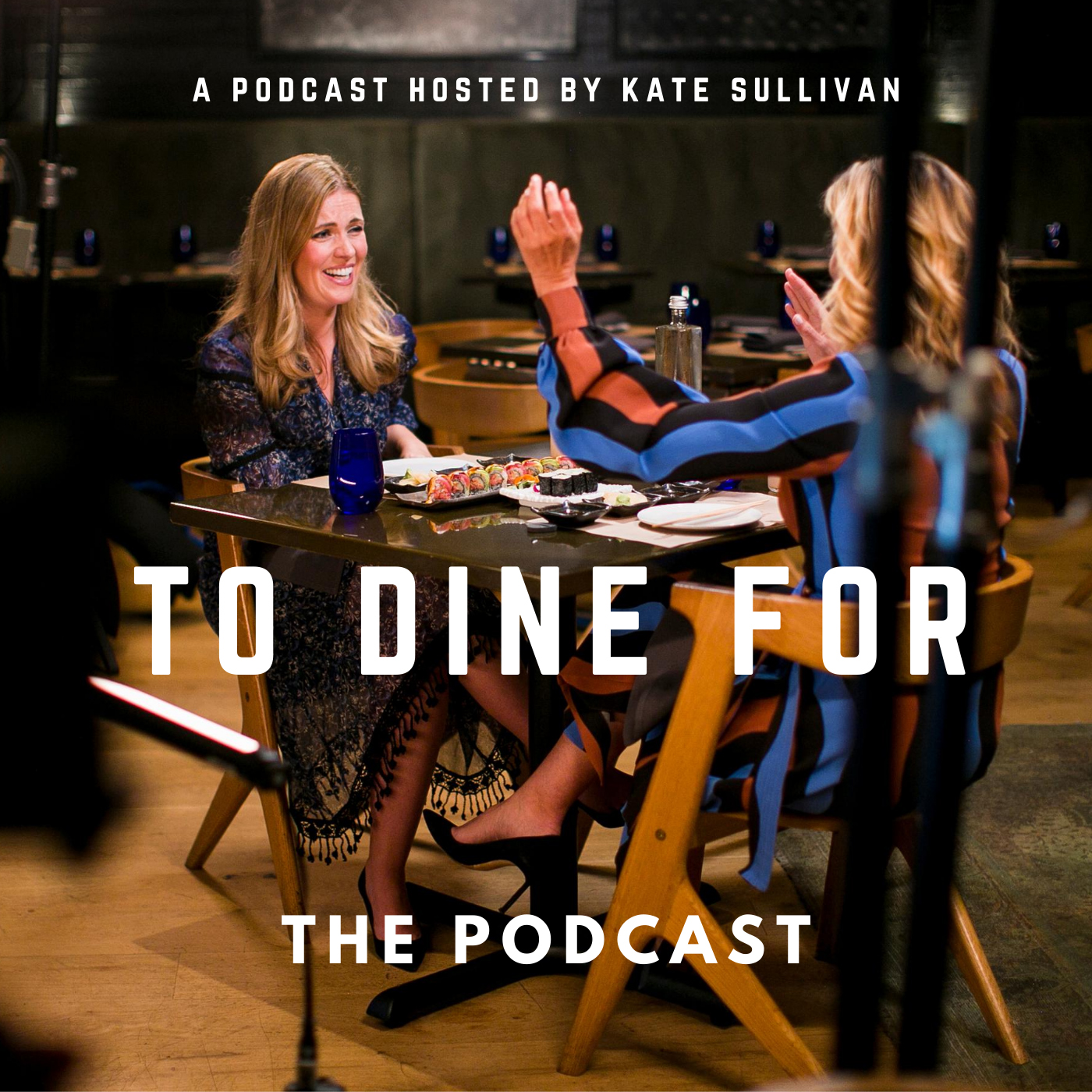 Janice Bryant Howroyd
Feb 28th, 2022 by todinefor
Janice Bryant Howroyd – Founder & CEO – ActOne Group
Janice Bryant Howroyd Is one of the most accomplished and resilient self-made women in America, with an incredible life story. She was born in Tarboro, North Carolina to a family with 10 siblings, and she was the first African American student to attend her town's previously segregated high school. In 1978 after working for her brother-in-law at Billboard Magazine, Janice took a $900 loan from her mother to start a staffing agency called the ActOne Group.
 
Since then the ActOne Group has become one of the largest and most successful staffing agencies in the world, making Janice the first African American woman to be the founder and CEO of a billion-dollar company. She has written a book called Acting Up: Winning in Business and Life Using Down-Home Wisdom.
Follow To Dine For:
Official Website: ToDineForTV.com
Facebook: Facebook.com/ToDineForTV
Instagram: @ToDineForTV
Twitter: @KateSullivanTV
Email: ToDineForTV@gmail.com
Thank You to our Sponsors!
Spiritless - Use promo code TODINEFOR for free shipping
Terlato Wine Group - Use promo code TDF20 for 20% off first purchase
Follow Our Guest:
Official Site: AskJBH.com
Facebook: Facebook.com/JaniceBryantHowroyd
Instagram: @JBryantHowroyd
Twitter: @JBryantHowroyd
Share
|
Download