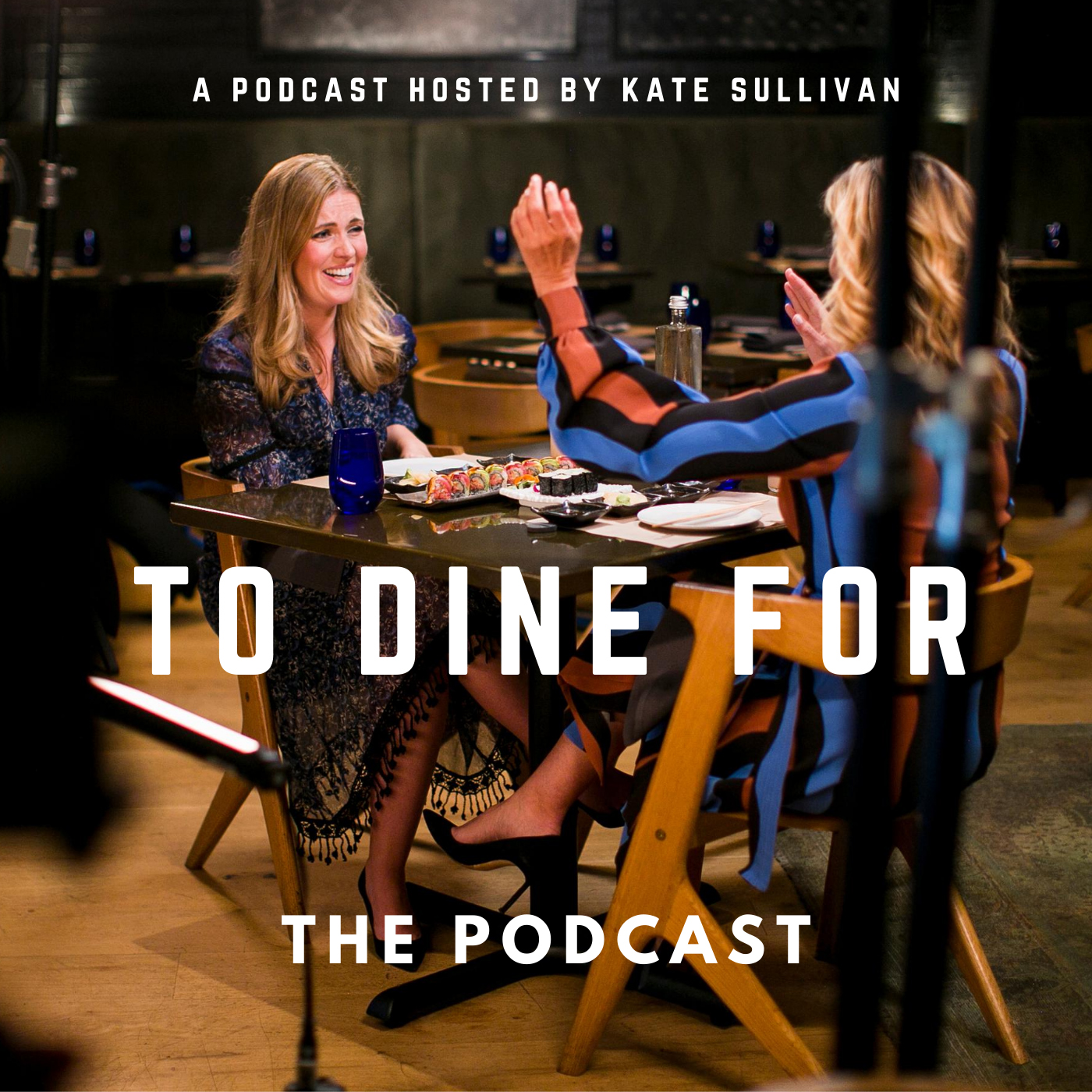 Harlan Coben – Author
 
Harlan Coben is the #1 New York Times author of 33 novels, including Win, The Boy From the Woods, Run Away, Fool Me Once, and Tell No One. His books are published in 45 languages and he currently has 75 million books in print worldwide. Harlan is the creator and executive producer of several Netflix television dramas including Stay Close, The Stranger, Safe, The Five, The Innocent, and The Woods. He's a winner of the Edgar Award, the Shamus Award, and Anthony Award; the first author to win all three.
Follow To Dine For:
Official Website: ToDineForTV.com
Facebook: Facebook.com/ToDineForTV
Instagram: @ToDineForTV
Twitter: @KateSullivanTV
Email: ToDineForTV@gmail.com
Thank You to our Sponsors!
Spiritless - Use promo code TODINEFOR for free shipping
Terlato Wine Group - Use promo code TDF20 for 20% off first purchase
Follow Our Guest:
Official Site: HarlanCoben.com
Facebook: Facebook.com/HarlanCobenBooks
Instagram: @HarlanCoben
Twitter: @HarlanCoben
Share
|
Download