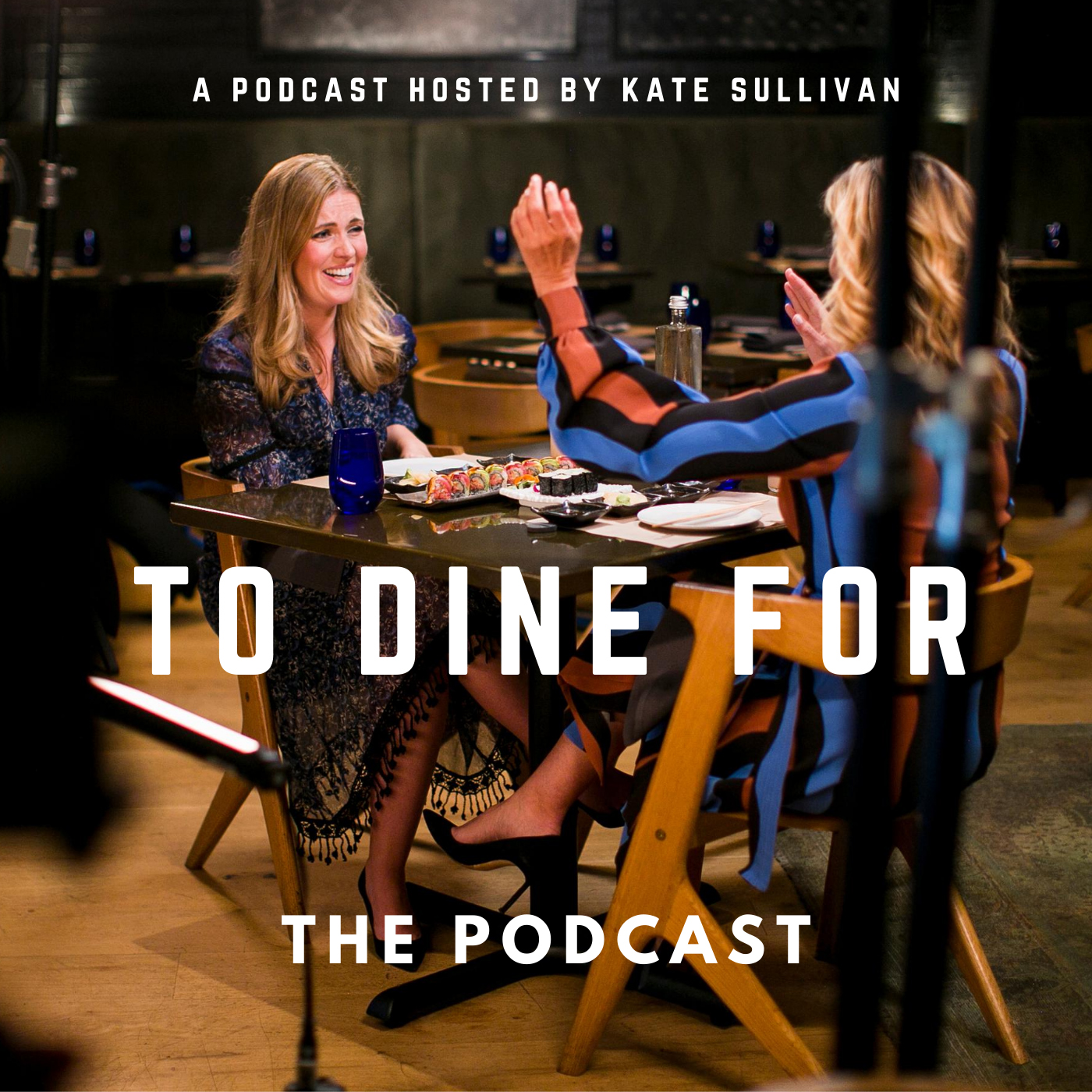 Lauren Chitwood – Co-Founder & CEO of Spiritless
 
Location: Proof on Main in Louisville, KY
Lauren Chitwood is the CEO and Founder of Spiritless.  A serial entrepreneur, Lauren and her two female co-founders have created a non-alcoholic version of Bourbon called Spiritless. Her hilarious and inspiring journey to create a new cocktail is delicious "food for thought" for any would-be entrepreneur starting something new.  Over charred grilled octopus and a to die for Bison Burger at Proof on Main in Louisville, Lauren shares her epic journey to launch a business in the middle of a pandemic, create an entirely new lane in the beverage industry and tackle the male-dominated world of Kentucky bourbon! A must listen! 
Follow To Dine For:
Official Website: ToDineForTV.com
Facebook: Facebook.com/ToDineForTV
Instagram: @ToDineForTV
Twitter: @KateSullivanTV
Email: ToDineForTV@gmail.com
Thank You to our Sponsors!
Spiritless - Use promo code TODINEFOR for free shipping
Follow Our Guest:
Official Website: Spiritless.com
Facebook: Facebook.com/DrinkSpiritless
Instagram: @DrinkSpiritless
Follow The Restaurant:
Official Website: ProofOnMain.com
Facebook: Facebook.com/ProofOnMain
Instagram: @ProofOnMain
Share
|
Download