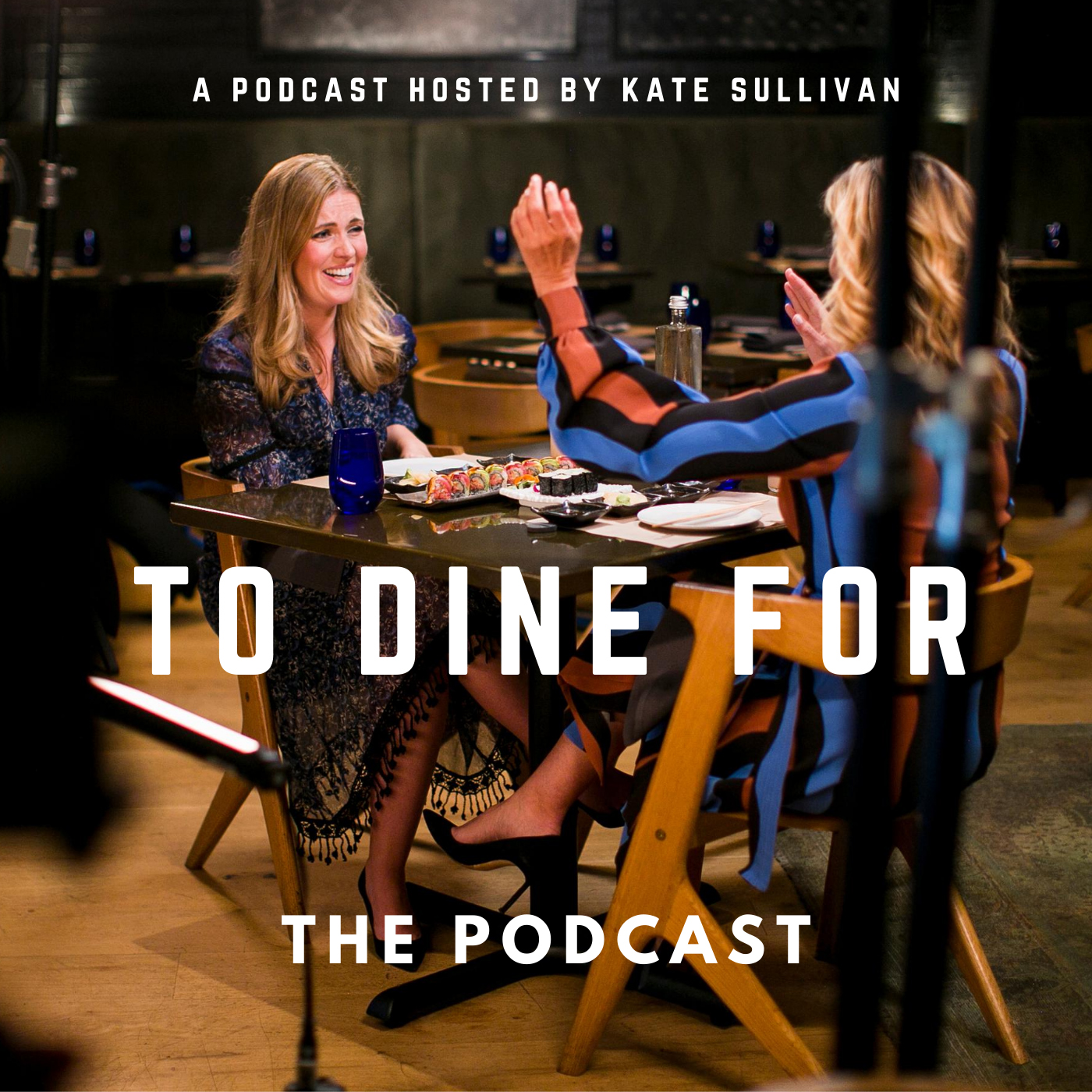 Morgan DeBaun – Entrepreneur
Morgan DeBaun is a serial entrepreneur and corporate advisor. She is the founder and CEO of Blavity, the leading digital media company for Black culture and millenials. Morgan has grown the company into a market leader for Black media, reaching over 100 million readers per month through a growing brand portfolio which includes Blavity News, 21Nintey, AfroTech, Travel Noire, and Shadow And Act. 
 
Under DeBaun's leadership Blavity has launched several leading consumer summits, including Summit 21 for Black women creators, and AfroTech, the largest tech conference for Black innovators and founders.
Follow To Dine For:
Official Website: ToDineForTV.com
Facebook: Facebook.com/ToDineForTV
Instagram: @ToDineForTV
Twitter: @KateSullivanTV
Email: ToDineForTV@gmail.com
Thank You to our Sponsors!
Spiritless - Use promo code TODINEFOR for free shipping
Follow Our Guest:
Official Site: MorganDeBaun.com
Facebook: Facebook.com/MorganDeBaunPage
Twitter: @MorganDeBaun
Instagram: @MorganDebaun
Share
|
Download