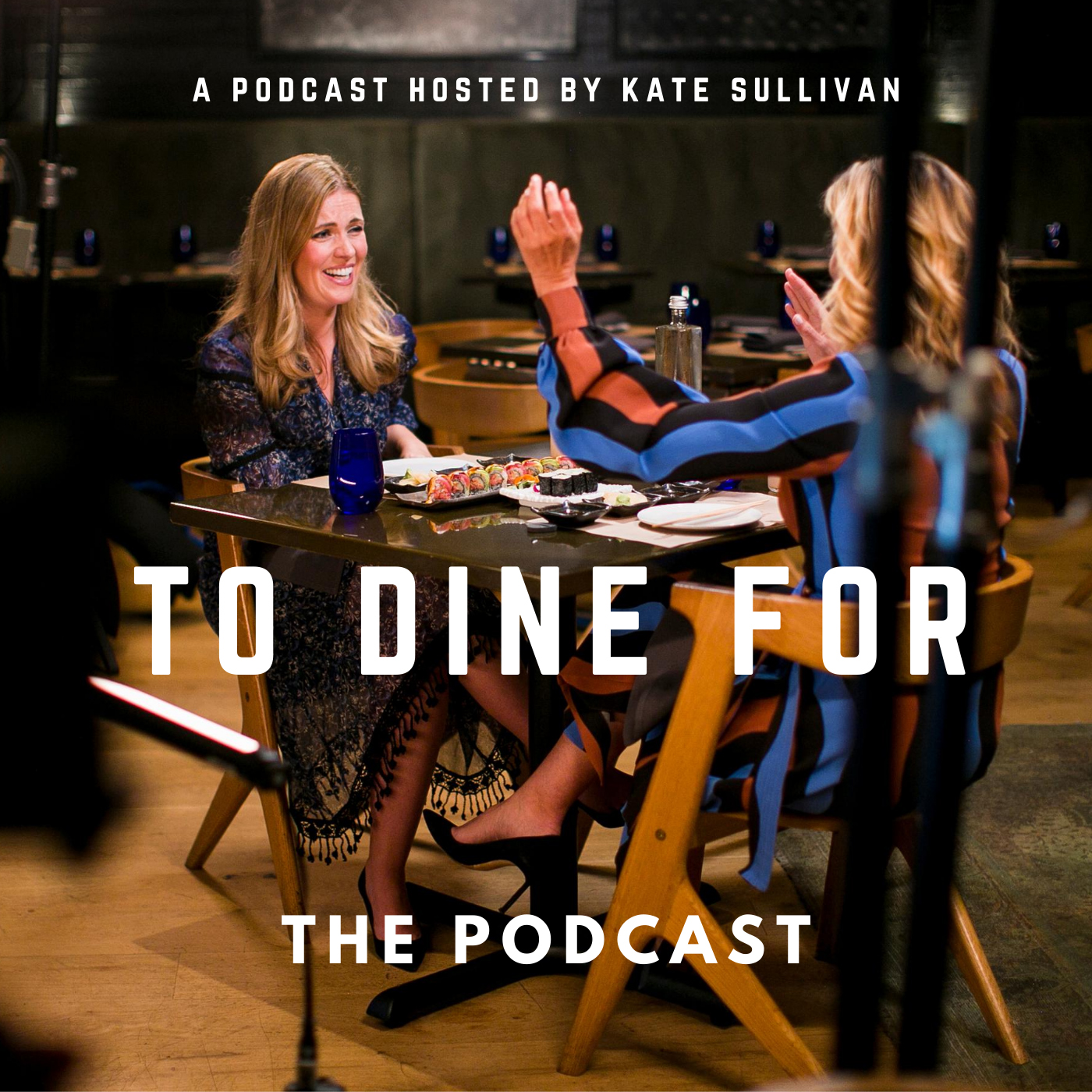 Sarah Kauss – Founder – S'Well
Sarah Kauss is the founder and former CEO of S'Well, a fashionable water bottle company with a big goal: to rid the world of single-use plastic bottles. S'Well began in 2010 with just $30,000 from Sarah's savings. Her company has gone on to reach more than $100 million in revenue. She created a new category, and a well-loved brand. S'Well has helped make sustainability more mainstream, and in doing so she has helped displace more than four billion single-use plastic bottles.
She has led S'Well to be the #1 Fastest-Growing Women-Led Company by the Women Presidents Organization, and placed it in the top 100 of Inc.'s 500 Fastest-Growing Privately-Held Companies.
Follow To Dine For:
Official Website: ToDineForTV.com
Facebook: Facebook.com/ToDineForTV
Instagram: @ToDineForTV
Twitter: @KateSullivanTV
Email: ToDineForTV@gmail.com
Thank You to our Sponsors!
Spiritless - Use promo code TODINEFOR for free shipping
Terlato Wine Group - Use promo code TDF20 for 20% off first purchase
Follow Our Guest:
Official Site: Swell.com
Facebook: Facebook.com/Sarah.Kauss
Instagram: @SarahMKauss
Twitter: @SarahKauss
Share
|
Download